Welcome to Little AB's website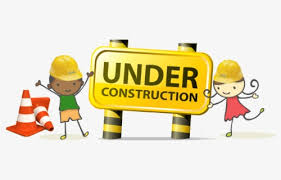 A friendly and fun place for Adult Babies to play and regress.
Has Stories, fantasys, games, pictures (both boys and gurls, comics, web-board, 3 chatrooms, AB personal ads, Advice column, AB sitter list, horoscopes!! Lots more. Check it out!!
THIS SITE HAS ABSOLUTELY NOTHING TO DO WITH CHILDREN IN ANY WAY!!
Considering the nature of this site, we do not allow anyone who is not of the legal age of an adult to enter our site. Please do not enter if you are not considered an adult by your local authorities.